Welcome to the imaginative and fantastic universe of fine artist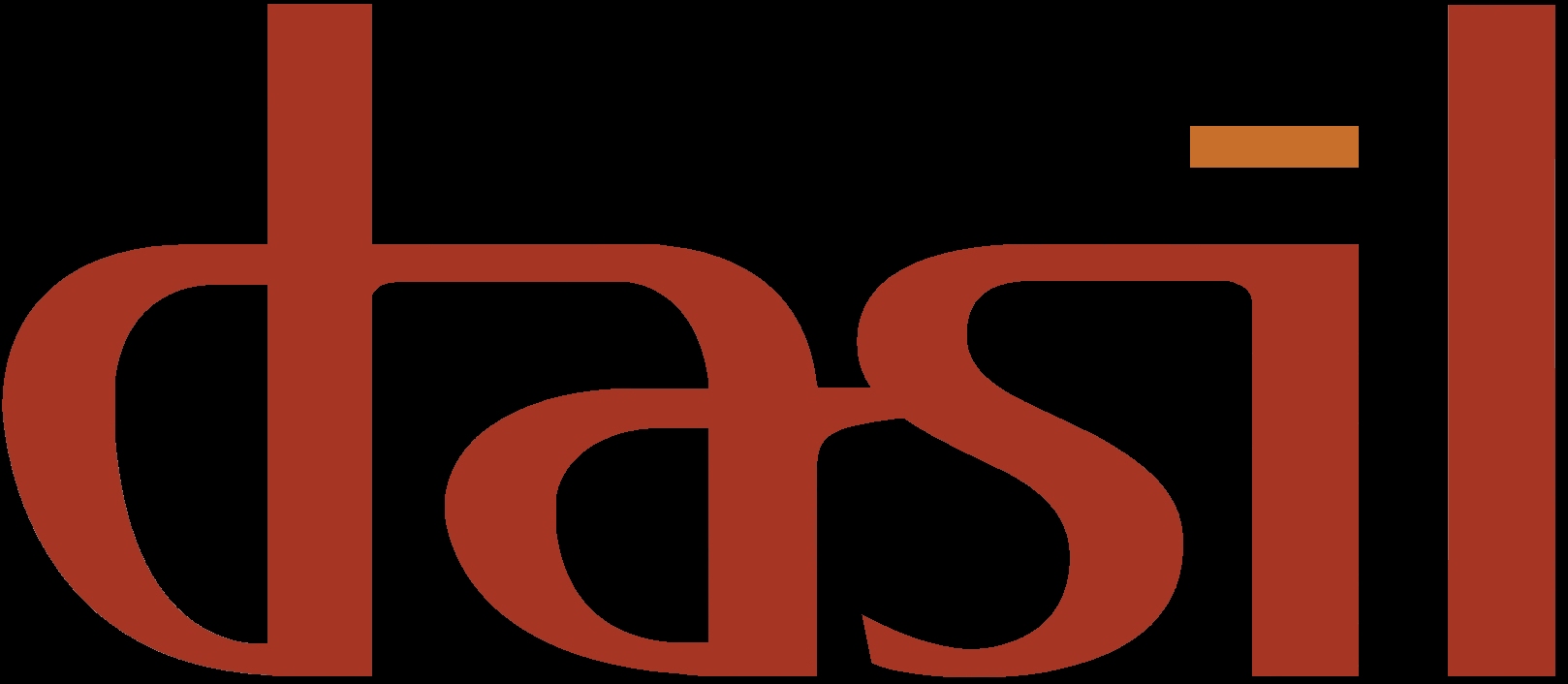 (David Silva)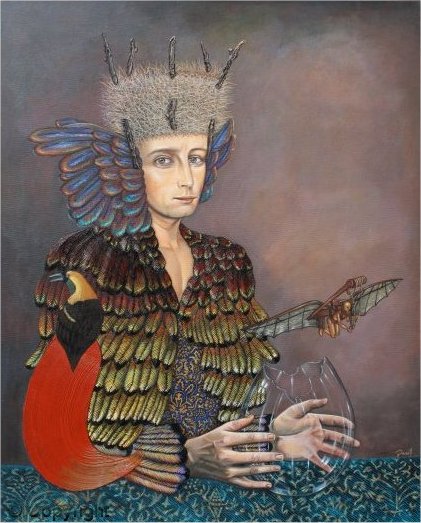 Énigme du vol
Acrylics on canvas - 30x24 inches - 76x61 cm



With much pleasure, I wish to share with you some of my work.

In addition to some notes on my professional life,
you will find the most recent information on my exhibitions,
the development of my work and various news,
as well as links to galleries and events of interest.

Why don't you give a look at my Guestbook and add your comments?

I will most gladly personally entertain your questions and requests via email.

Please come back often, it will always be a pleasure to see you.



---
---
---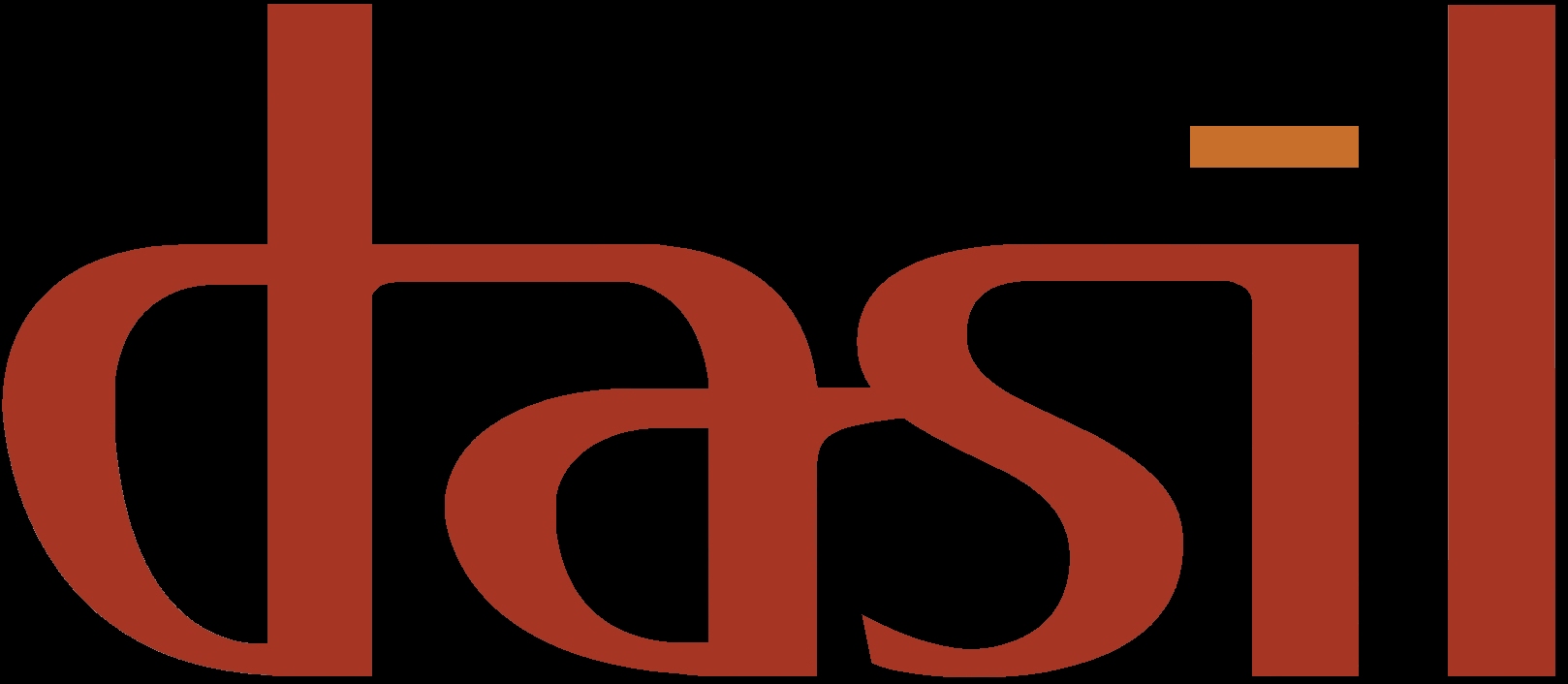 participated to the 6th International Biennal in Contemporary Art
in Florence, Italy, held from December 1st to December 9, 2007.

The event brought together some 830 artists from 74 countries.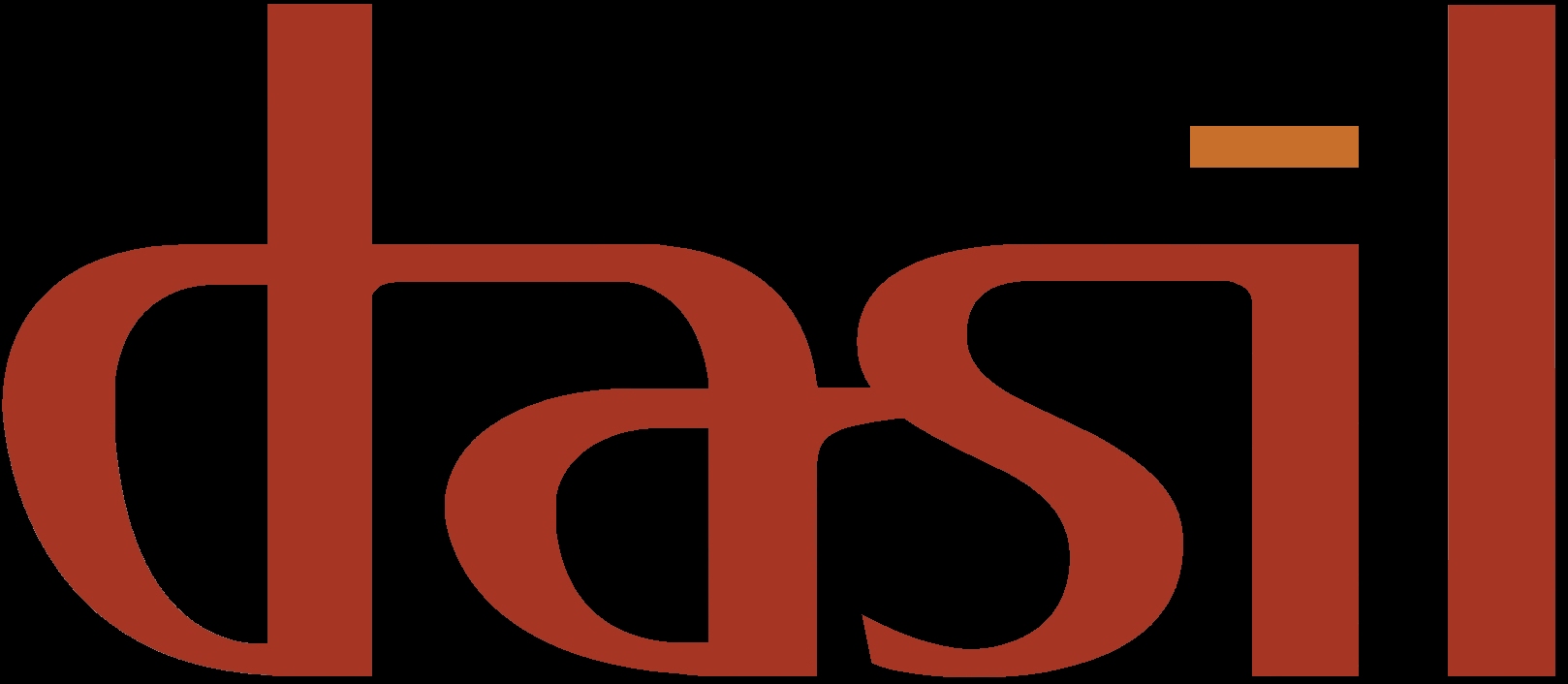 won the "President Award".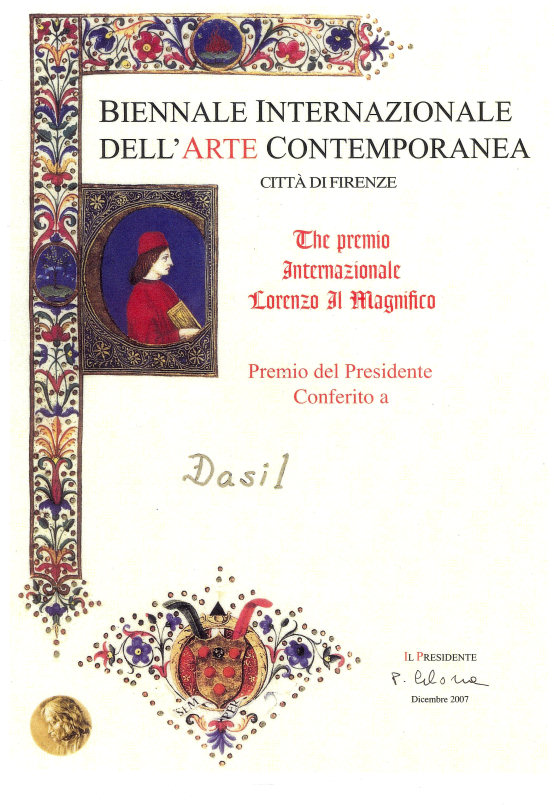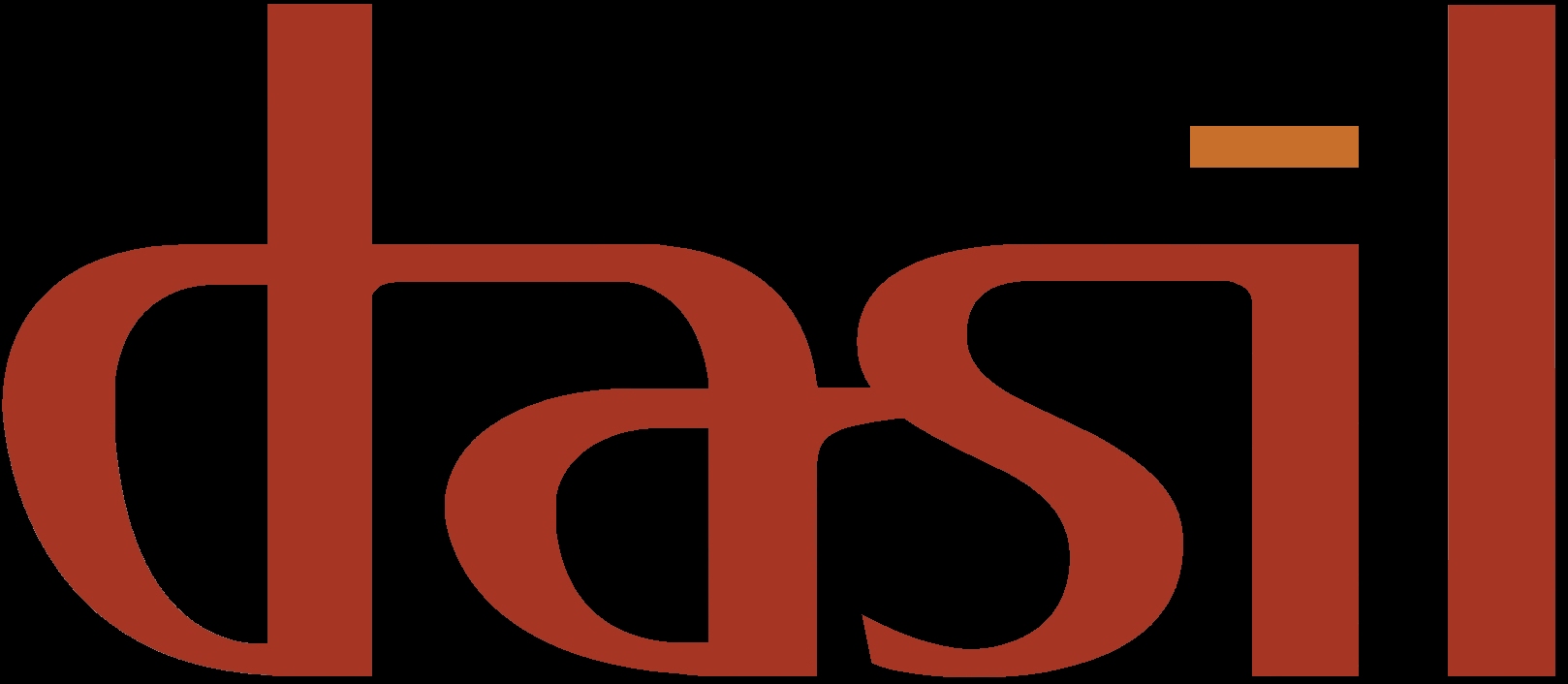 also exhibited during the whole summer of 2007 in the Laurier Museum, located in Victoriaville (Québec),
from June 10 to September 23, in the context of the <<Ici et Ailleurs>> Exhibition.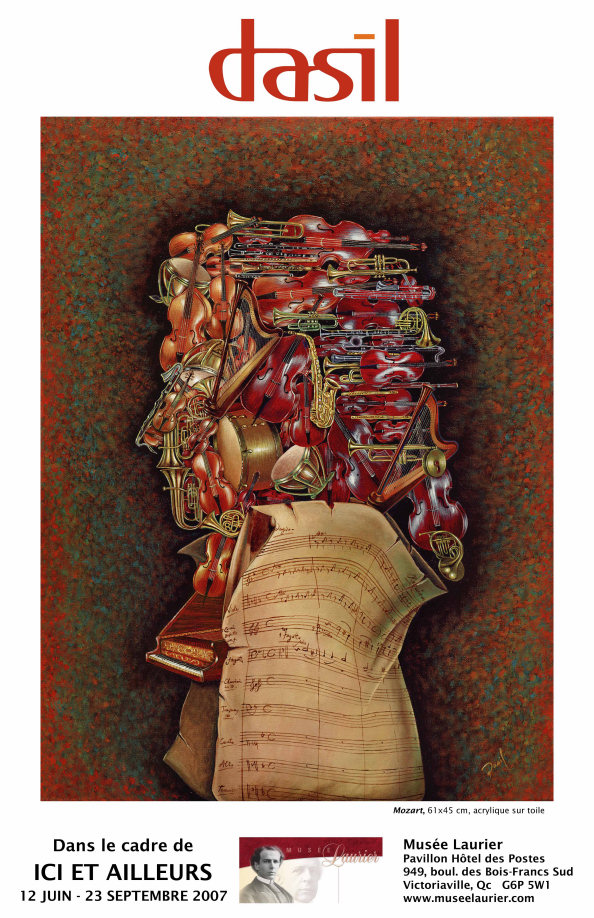 ---
---
---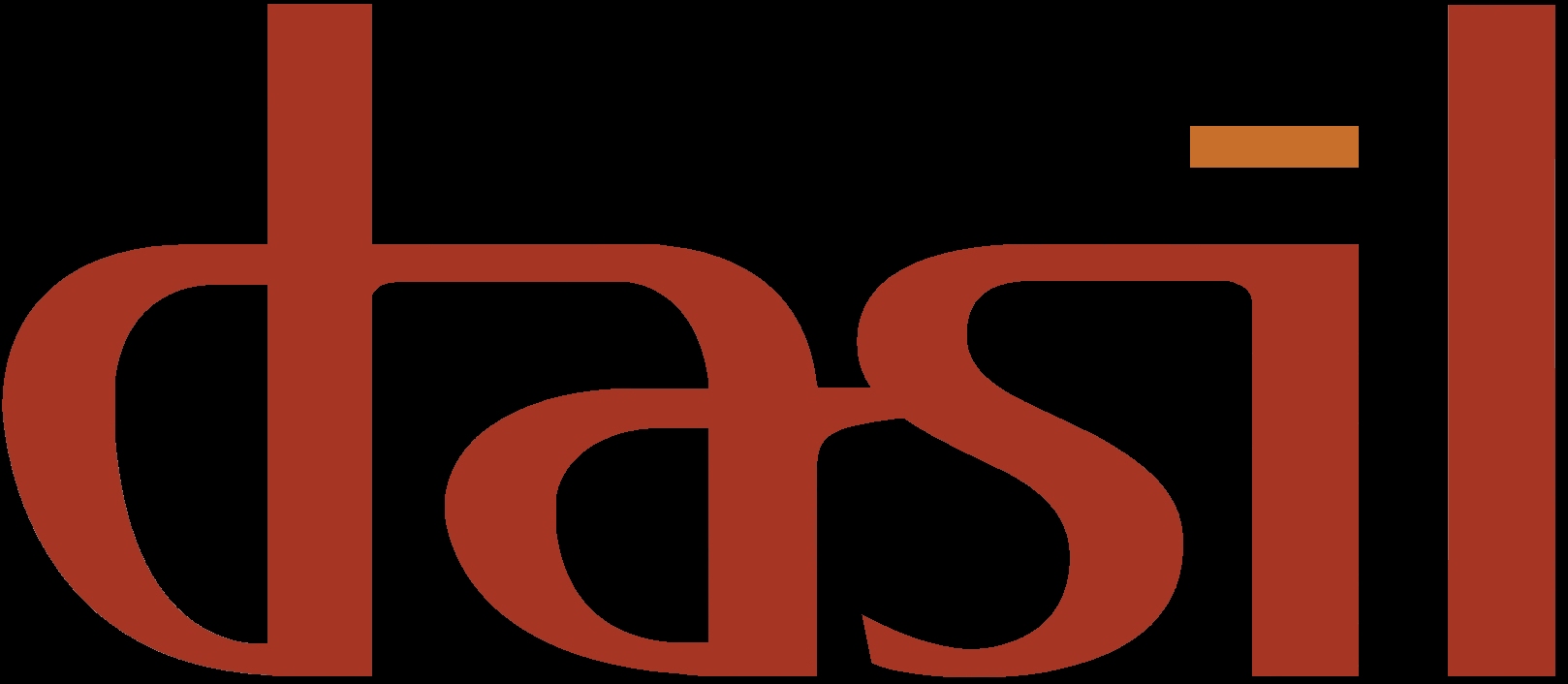 is being represented by





and





and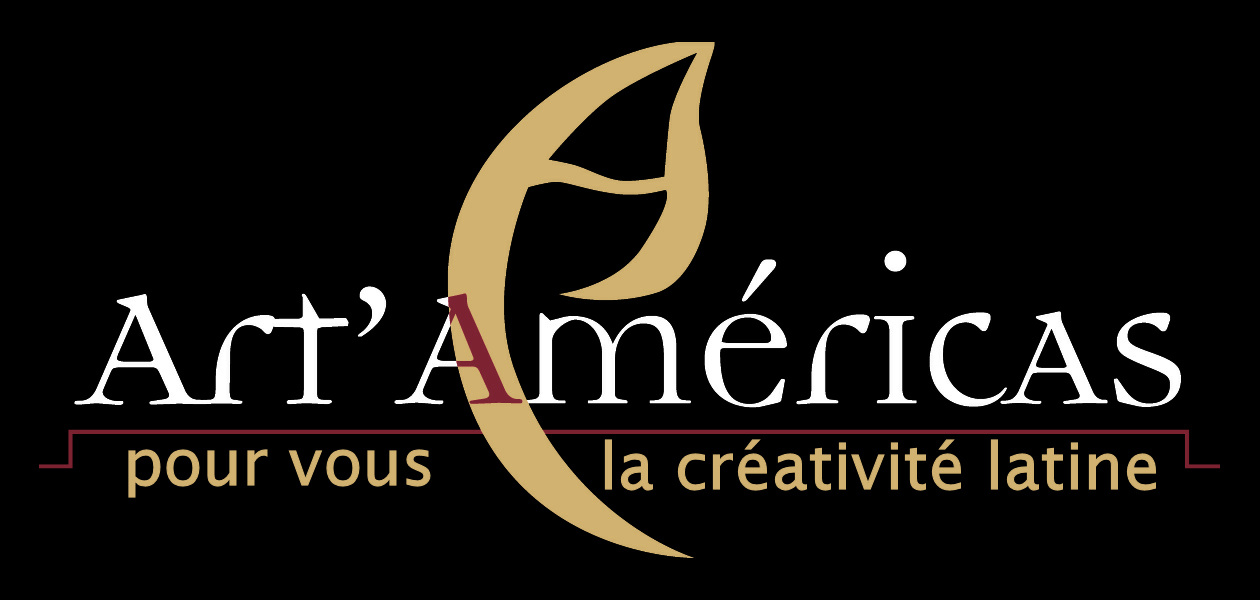 ---